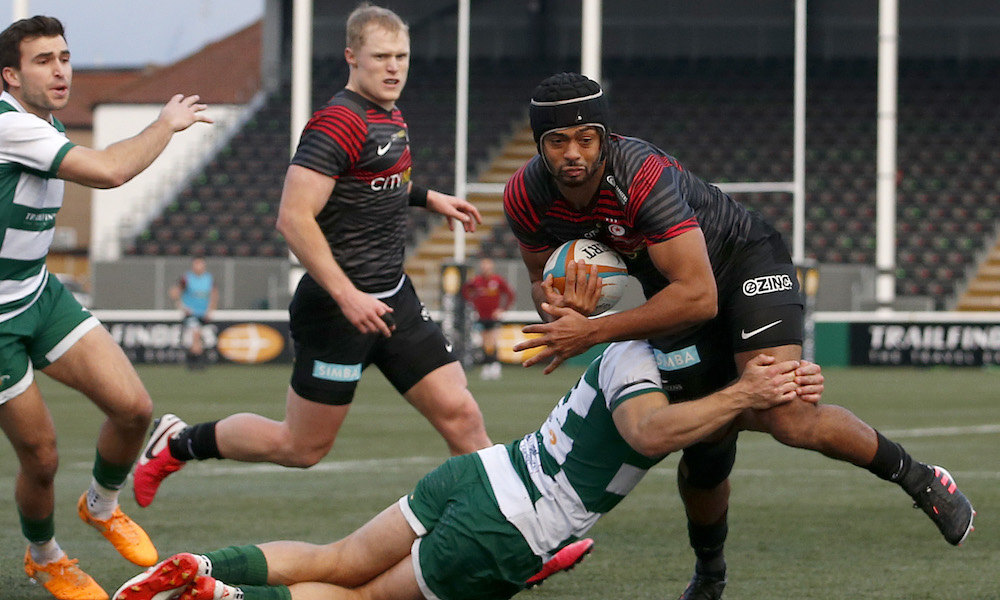 Coventry Rugby and Saracens will have a pair of friendly matches as the final warm-up for the 2021 Greene King IPA Championship season.
Coventry Rugby will be heading to Stonex Stadium on Saturday, February 20th (KO 3:00pm), with the return match at Butts Park Arena on Friday, February 26th (KO 6:00pm).
Both matches will be live streamed, with more details to be announced in the next few days.
Coventry Rugby Director of Rugby Rowland Winter says that the matches will be a good yardstick for the team before the Greene King IPA Championship campaign begins in earnest.
"We wanted to test ourselves against Saracens this season and even though they will not be in our Championship Conference it will be good for us to play them in February," he said.
"I'm sorry that we will not be able to have supporters in the stands at Butts Park to watch in person, but hopefully they will be able to watch the live stream and we know that they will be behind us all the way."
Given the current Covid-19 lockdown restrictions both Coventry Rugby and Saracens urge supporters to not attempt to enter either venue to watch in person.