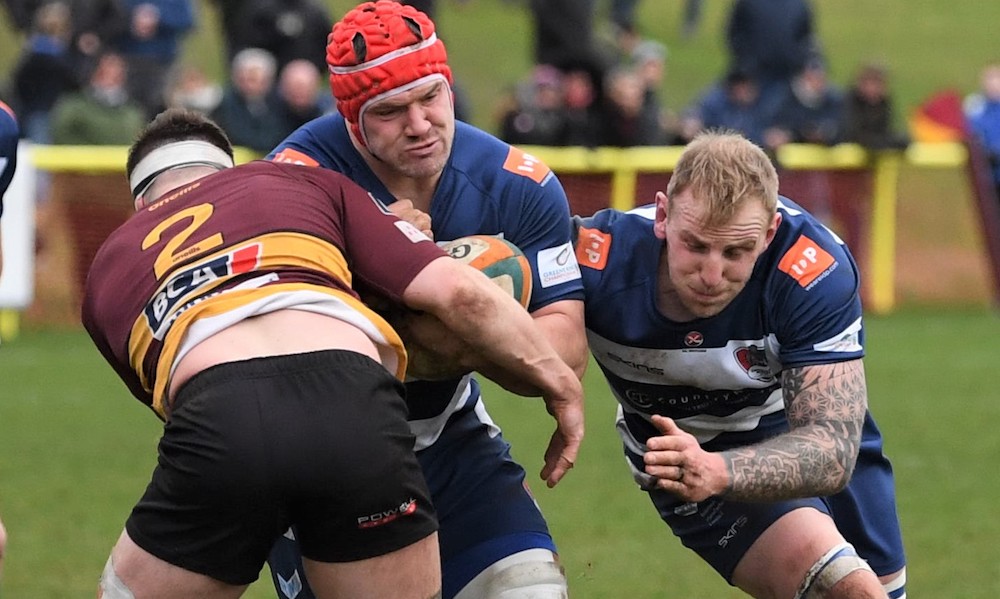 Coventry Rugby has today announced an extension of the kit partnership agreement with HIA International.
One of the club's longest-standing corporate supporters, HIA International will continue having its logo on the Coventry Rugby playing shorts in the 2020/21 season and is the latest partner to renew their commitment to the Butts Park Arena outfit.
"Having our partners show faith in our future means a great deal to us," said Coventry Rugby managing director, Nick Johnston. "We've had a close relationship with HIA for many years and they are a valued member of our group of partners. I'd like to thank Nick and his co-directors Martin Ward and Jason Waite for their continued support."
For more than 20 years HIA International has provided insurance and risk management solutions from its bases in Coventry and Bedford to businesses and private clients across the UK.
Managing director Nick Newbold says that it has been a pleasure to have been a part of the Coventry Rugby resurgence in recent years.
"We enjoy our relationship with Coventry Rugby and it has been fantastic to be a part of the club as it has gone from strength to strength over the last few years," he commented.
"With Jon Sharp, Nick Johnston and Rowland Winter the club has the right people leading it and we're confident that there is a positive future ahead for Coventry Rugby."
For more information about HIA International head to hiaint.com