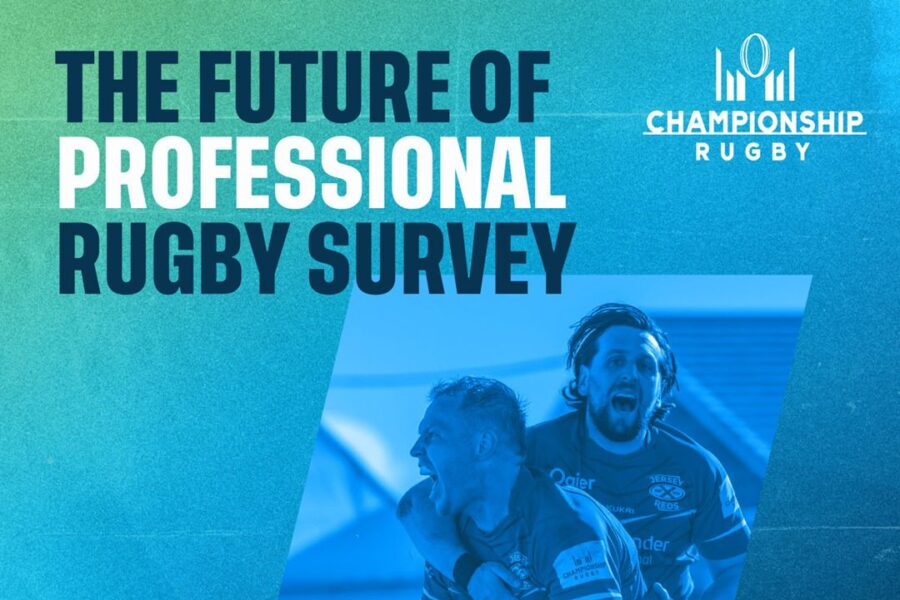 The Championship Clubs, RFU and Premiership Rugby are working together to better understand the future of the professional game in England including looking at the future of the Championship and need your help! As a Championship fan, we want to hear from you. The Survey will take about 10 minutes of your time and the responses will directly go towards shaping the future of the Championship competition and wider domestic rugby in England.
As a thank you for your time you will have the option to enter a prize draw for the chance to win four tickets to either England vs Fiji or England vs Wales at Twickenham Stadium this summer!
Complete the survey here.
Coventry Rugby are involved in this ongoing review. Whilst we agree the survey is important, Coventry Rugby has challenged the tone of questions as we believe they could be mis-construed as leading in a negative way.
Coventry Rugby is committed to working hard and creating a future partnership with both the RFU and PRL for the sustainable future of the game. We encourage as many people as possible to complete this survey and add your honest individual opinions and suggestions.