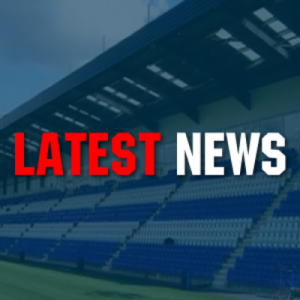 COVENTRY have freshened things up this week with input from guest coaches Dan Baugh and Craig Newby.
Baugh, who is head of strength and conditioning at Wasps, reviewed some areas with the club's coaches and offered advice to the players, while former All Black and Leicester Tigers captain Newby delivered the first of three guest sessions focusing on defence.
"It was great to have Dan in to share ideas and look at a few things with both the coaching team and the players," said director of rugby, Rowland Winter. "He gave advice to players about how to maximise their recovery between match day and our first session of the week on a Monday morning, and also helped us tweak areas of our training schedule so that we can see more benefits from our off pitch provision.
"Craig is working alongside James Pritchard, with a view to adding more understanding and accelerating players' and the team's development. Having worked with him before, I knew the quality of his coaching and his ideas.
Added Winter: "We will look to invite other guest coaches into the club, it helps keep ideas flowing and now we have been together for 21 weeks of the 45-week season it is always good to have a different set of eyes reviewing and challenging ideas to keep things fresh, plus a different voice for the team."