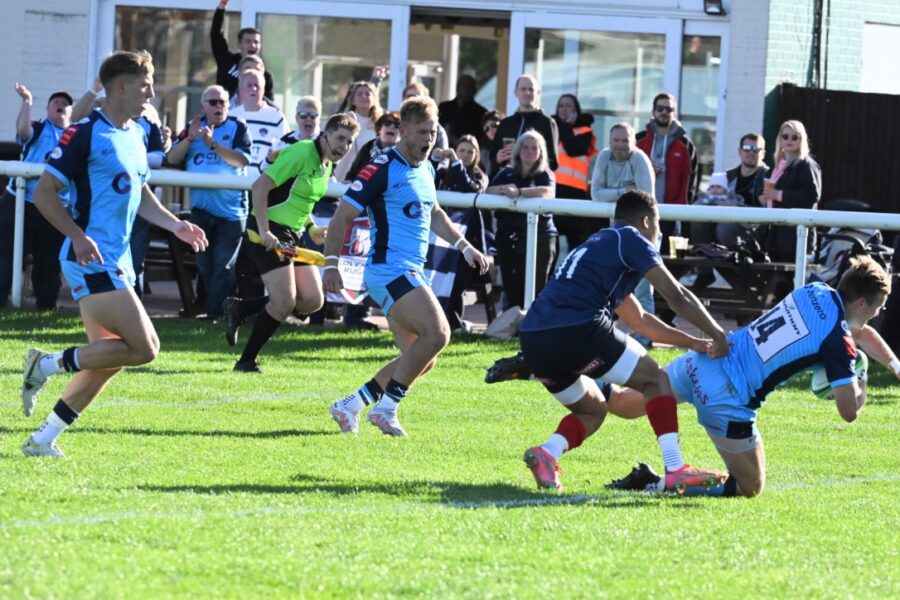 Get yourself signed up for the next instalment of the "Cowshed Lunch".
We have a fabulous two-course lunch lined up with an afternoon of entertainment, including a tribute to one of our former greats, David Duckham, who sadly passed away very recently.
Our fabulous regular comedian, Aaron James, is back with us after a season of Xmas pantomime.
Our resident local comedian is also back from his travels to do the very short answer "Callas's Quiz."
After lunch, Cov lock horns with old foes; London Scottish, and those old enough to remember will recall London Scottish were Cov's opponents in the 1974 cup final at Twickenham. A re-run of the 1974 game will be played throughout the afternoon.
Attendance at the lunch also allows you to register for your free Former Players Season Membership going forward. Click on the link here for your Season Membership.
Please follow the instructions below to sign up for the lunch.
Click here.
Choose: Cov V London Scottish
Choose: Standing (Everyone will get a seat in Block 2 again).
Within that section you can put: 'Former Player Coshed Lunch