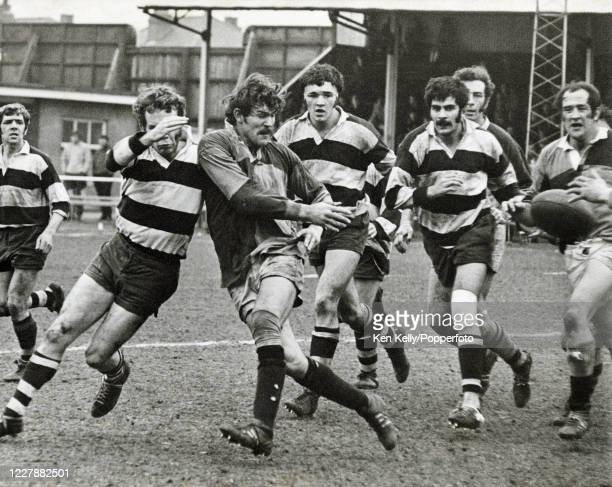 Coventry Rugby is incredibly sad to learn of the news that Bob Griffiths; former Coventry captain has died.
Griffiths led the team during the 1970-1971 campaign, before he relocated to New Zealand later in life where he has sadly passed away.
Bob attended Bablake School in Coventry and later played for the Old Wheatleyans, his old boys club. Also a Warwickshire representative; Griffiths was a quick, hard running and powerful centre. His debut season for Coventry came in 1963/64, before going on to appear exactly 200 times for the senior team.
Bob's final season was 1971/72.
Everyone at Coventry Rugby would like to send their condolences to all of Bob's family and friends at this incredibly difficult time.
Rest in peace, Bob.