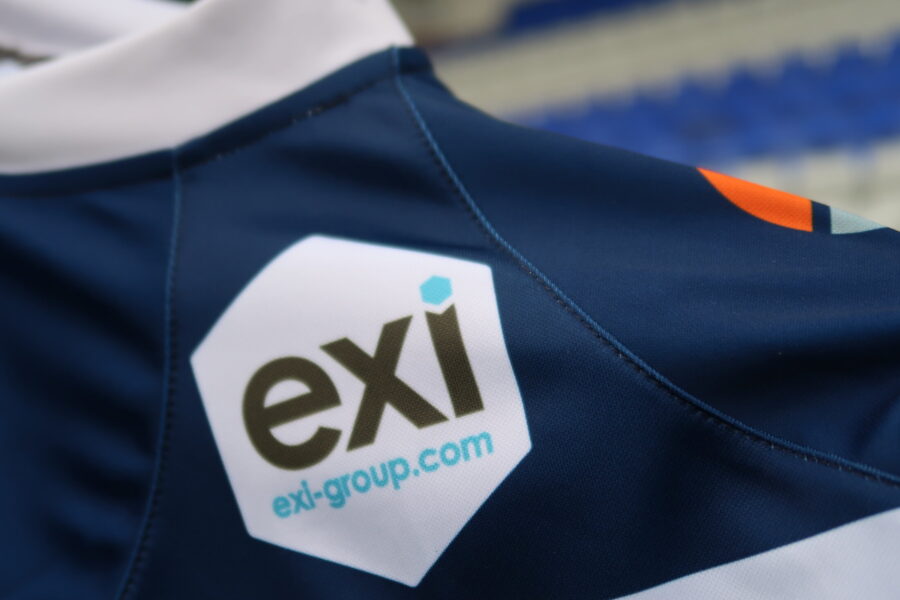 Coventry Rugby is delighted to announce that Exi Group have extended their long-term partnership with the club into the 2022/23 season.
Exi Group are a local business, based here at Butts Park Arena, who are multi- disciplinary design & construction consultants. As a multidisciplinary service offering, you can engage exi to frame the vision, objectives and strategy in your service transformation journey to align to the business case process and inform your capital investment needs. Equally, exi can meet your technical needs and support in the design, construction and commissioning phases – a complete end-to-end service.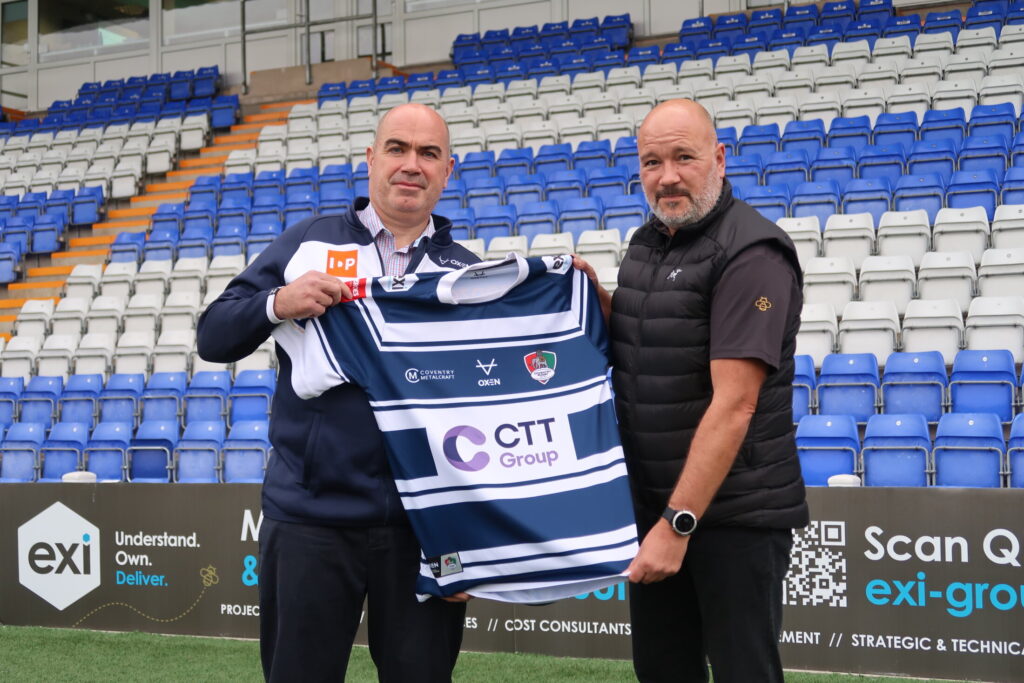 From cost consultancy to project management, the exi team can help you improve the efficiency of your project.
Possessing extensive experience across many different sectors, exi group offers expertise in: Healthcare, Residential, Academies & Schools, Higher & Further Education, Local Government & Public Sector, Manufacturing & Process, Commercial & Office, Fitout, Retail, and Heritage.
Anyone wishing to contact exi Group can visit their website https://exi-group.com/, email hello@exi-group.com, or call 024 7699 2949