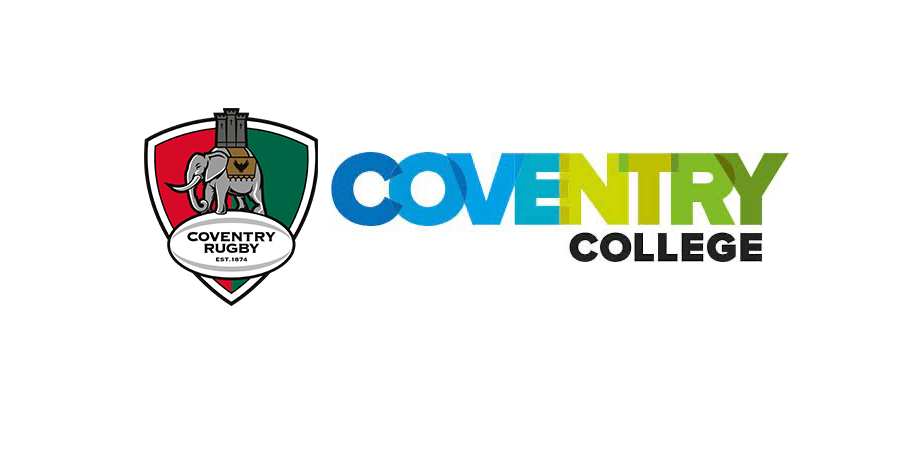 Applications are open for students to join an exciting full-time rugby education programme.
The new one-year further education programme is a collaboration between Coventry Rugby and Coventry College, and will kick off in September. It combines practical industry experience with classroom learning to help sixth form and college leavers develop their sporting and coaching skills while boosting their career prospects.
The course, which will be based at Coventry Rugby's Butts Park Arena, will see learners work closely with management, staff and players at the Championship club, with those who complete the programme receiving a 1st4sport Level 3 Certificate in Sports Coaching and Performance.
The study programme provides up to 15 hours per week of academic studies which will be delivered by specialist Coventry College staff across a 34-week schedule, concluding in July 2024.
Around 25 of these weeks will contain nine hours of rugby-related content delivered by experienced Coventry Rugby personnel, giving students detailed insight into coaching methods, strength and conditioning and medical provision as approached by a full-time professional club.
The study programme will also provide learners with valuable coaching experience and other industry-related work experience in the pursuit of sports coaching qualifications.
Applicants must be aged 18 and be sixth form or college leavers to apply for the programme, which offers potential progression routes into higher education.
Coventry Rugby head coach Alex Rae believes the course offers plenty for ambitious teenage rugby players.
"This is a fantastic opportunity for a young player to get some education while also being part of a really good rugby programme incorporating all the key elements which will make them a better rugby player and a better person," he said.
"They will be surrounded by first team players and coaches and within a pathway that is a proven route already taken by players like Tom Ball and Fin Ogden who are currently within our senior squad."
Rae also sees the course as a potential route into professional rugby for those who really impress.
"If someone comes on this programme and excels, I am not frightened to give them their chance in our first team in the Championship," he said.
"But for all players, this course is geared up to provide students with a platform from which they are able to go on and enjoy their rugby at any level."
Pete Glackin, Head of Rugby, Sports Development and Academies Manager at Coventry College, added: "Providing aspiring players with a continued academic and rugby playing pathway is essential to their personal development. We are very much looking forward to developing the study programme alongside Coventry Rugby over the coming years."
For more information on how to apply visit https://www.coventrycollege.ac.uk/academy-of-sport/rugby/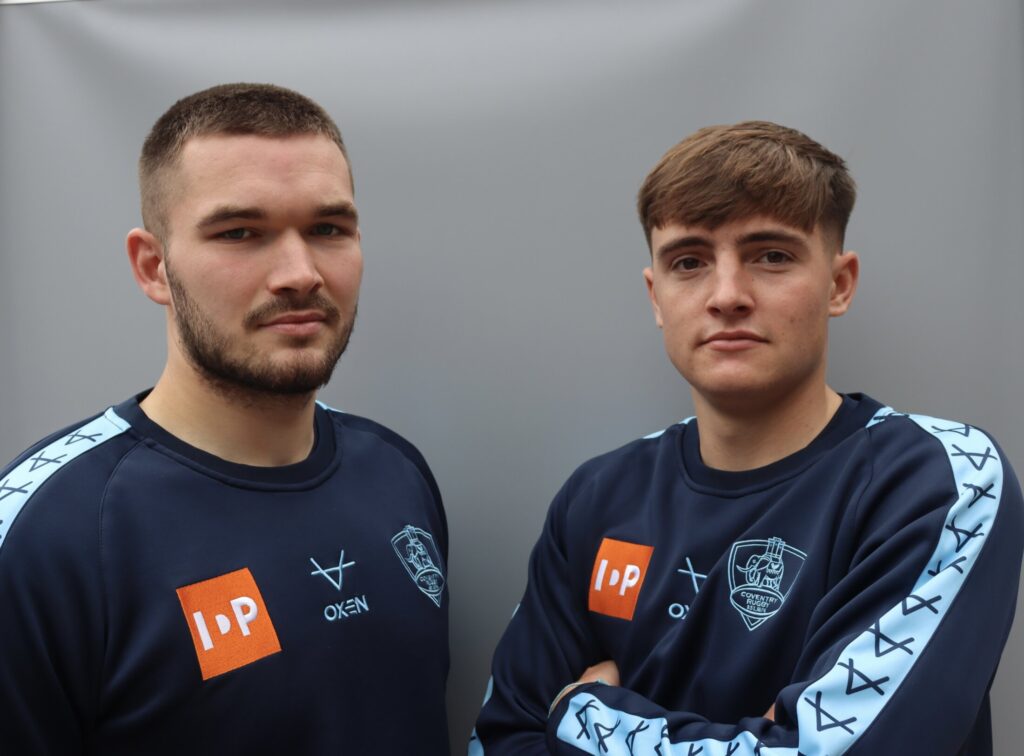 Pictured: Coventry Rugby players Tom Ball and Fin Ogden