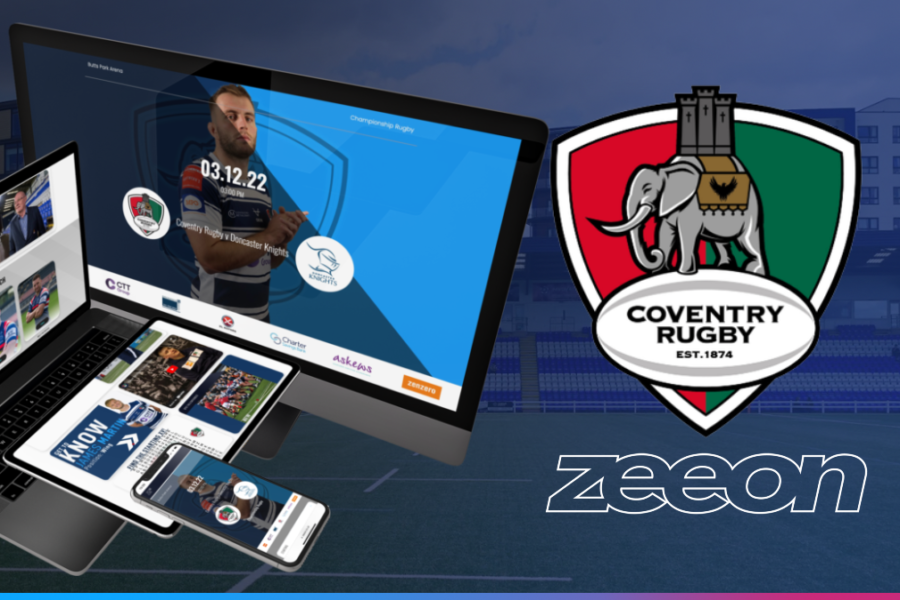 Coventry Rugby's digital programme for the Doncaster Knights fixture is now live. 
Cov supporters can access the programme by clicking here. 
In this week's programme:
– Hear from the departing Tony Fenner
– Read and hear from our new backs coach, Ed Robinson.
– Get to know James Martin
– PLUS much more!