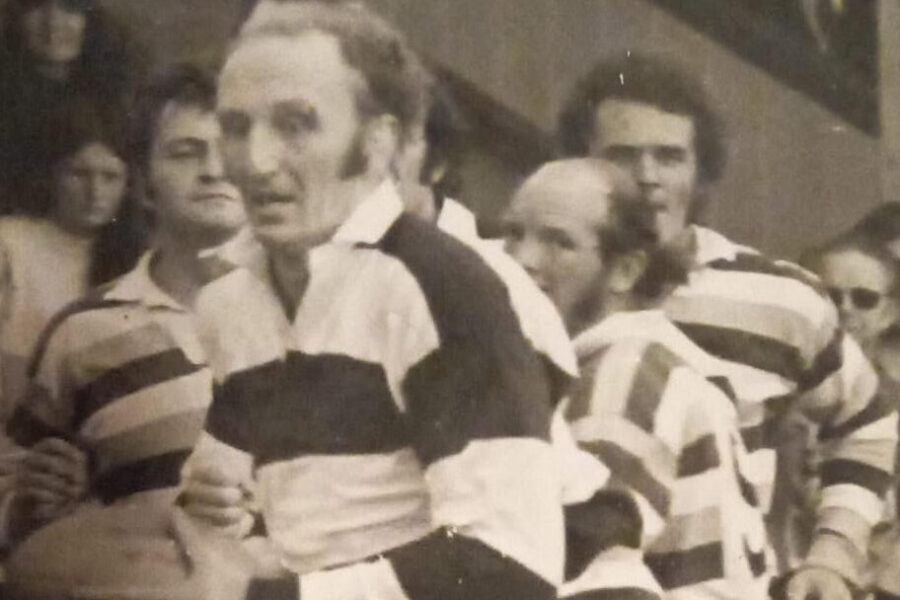 The recent passing of Derek Simpson has seen Coventry Rugby lose a very popular former player who without doubt was also one of the club's great characters.
The powerful 6ft 5in second row moved to Coundon Road from Coventry Welsh in the 1968/69 season and went on to play 129 games in blue and white over the next eight years.
But rugby was only a small part of Simpson's life; a very religious man and devout Christian he was a lifelong member of the congregation at a church close to his home and the Butts Park Arena in Spon End.
According to former Coventry Evening Telegraph rugby writer Steve Evans, Simpson also travelled widely as a lay preacher and sang in a barber shop quartet.
A chapter in Evans' book 'Majestic Cov Once the Kings of English Rugby' is dedicated to the former lock forward who joined Coventry at the relatively advanced age of 29 where he was reunited with former Cov Welsh coach Malcolm Lewis.
Simpson made his Coventry debut in the same season as future British Lion Peter Preece, 12 months after England full back Peter Rossborough and a year ahead of future international Geoff Evans while David Duckham was by 1968 enjoying his third campaign at Coundon Road.
This quartet of entertainers were accompanied by a rugged pack of forwards and Simpson told Evans that his role within this was a simple one.
"I would always stand up and support my team-mates," he said. "There were so many good talented lads coming through and (legendary ex-player) Harry Walker told me to look after them…so I did."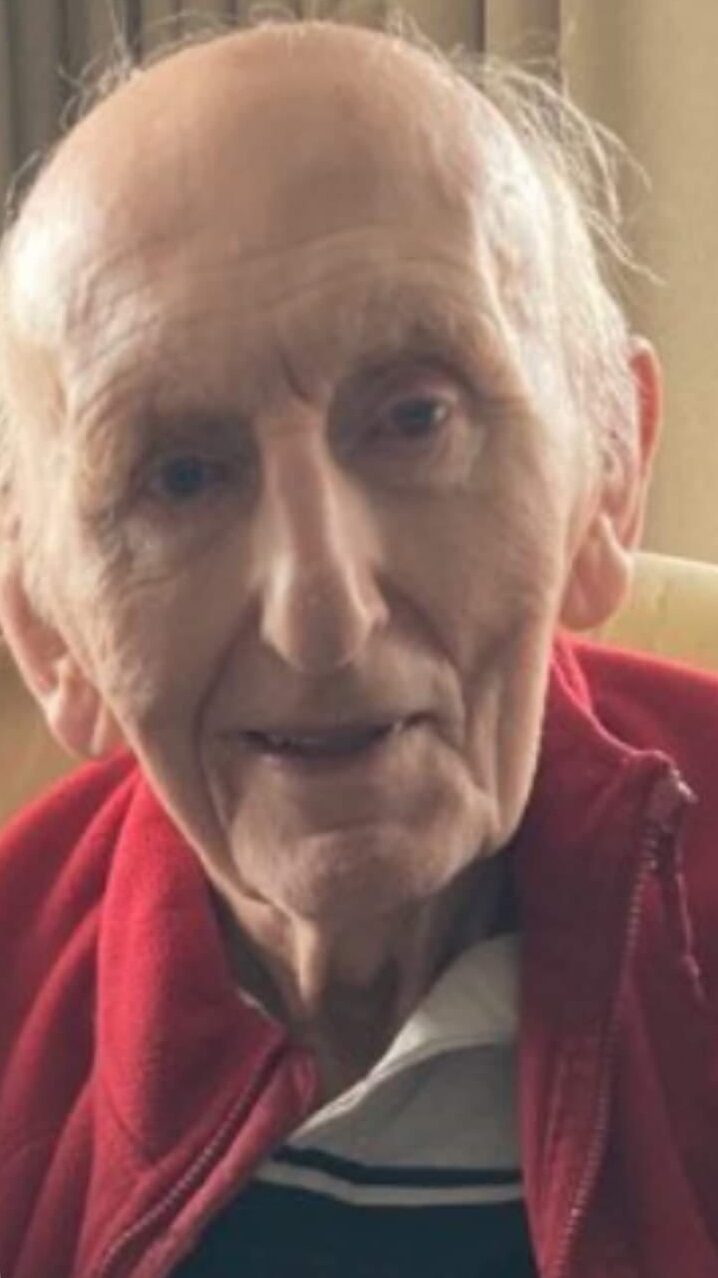 In a very different era to today, this involved the second row on occasions dispensing the kind of summary on-field justice which to his reported amusement a national newspaper described as: "Simpson practices a muscular Christianity."
By now in his early 80's, in 2021 Simpson told Evans that his hard-man reputation got exaggerated by the passing of time. The former Cov Tel writer went on to describe his subject as: "Teak-tough on the field and a devout Christian off it" then "a fully committed rugby player, a hard man on the field but a spiritual softie off it."
Having previously lost wife Pauline, Simpson who passed away following a long battle with Parkinson's Disease leaves children Emma and Edward plus a wide group of extended family and friends.
His funeral takes place at Bethel Church in Spon End on Thursday November 9th at 11am.