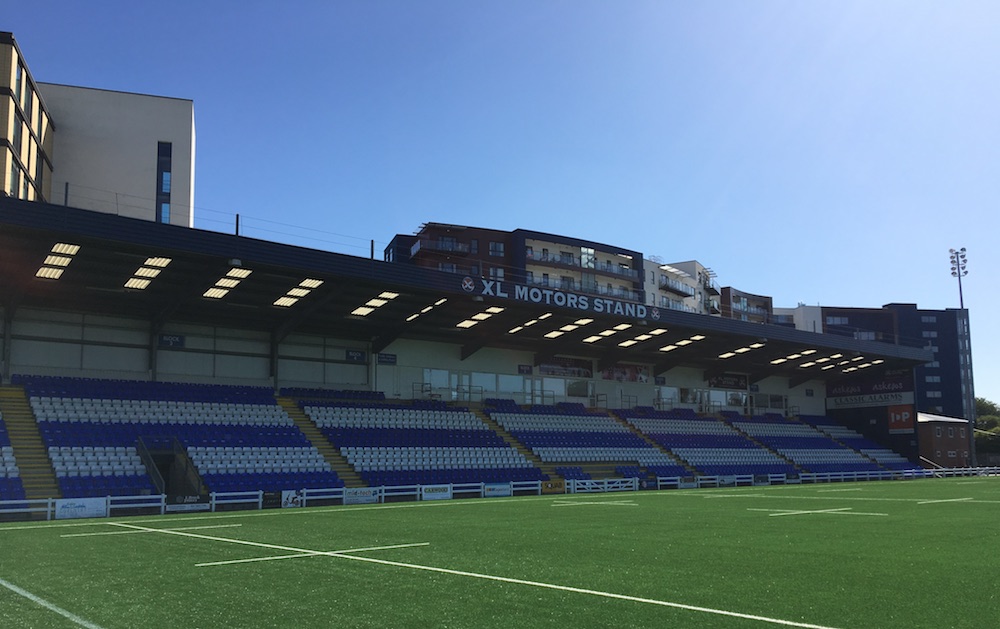 Coventry United's men's and women's teams start their seasons on the first weekend of September, but both will be playing behind closed doors for the immediate future.
The UK government announced on August 18th that football clubs below the National Leagues (Level 7 and below) are allowed to play in front of a very limited number of spectators.
To ensure that the risks for players, match officials, employees and supporters are minimised as much as possible both Coventry Rugby and Coventry United must have stringent and comprehensive risk assessments submitted to and approved by the relevant governing bodies and authorities.
Although Butts Park Arena has been risk assessed for matches behind closed doors and for pitch usage/hire, further work has to be undertaken before spectators can be allowed to watch matches, which is both time consuming and cost prohibitive.
While the managements of Coventry Rugby and Coventry United are committed to undertaking this work both speedily and comprehensively, until it is completed both parties have agreed that no spectators will be allowed into the stadium for any matches.
Everyone involved with Butts Park Arena, Coventry Rugby and Coventry United thank supporters for their patience and understanding in this matter.