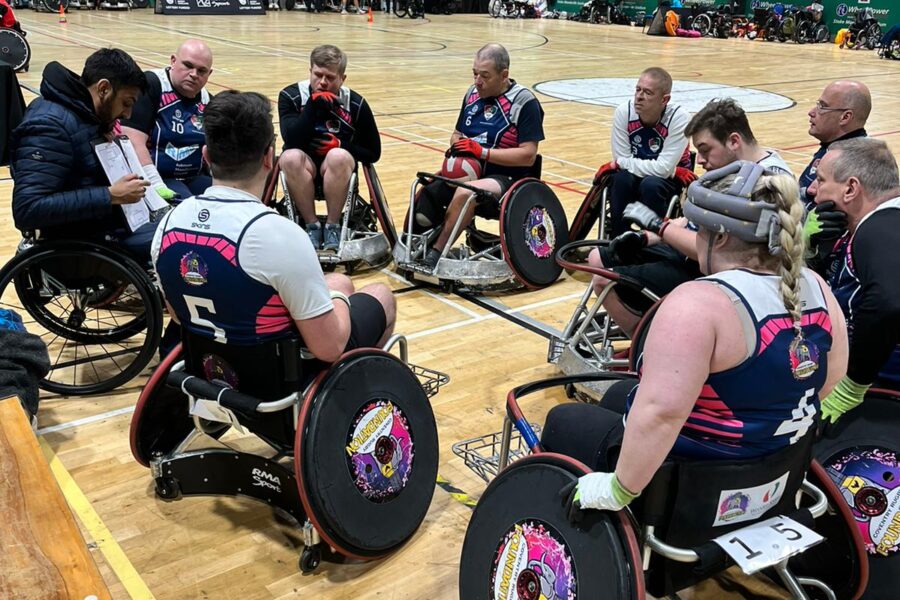 Coventry Rugby's official wheelchair rugby team, Coventry Stampede are rolling out new 'have a go' taster sessions every Thursday, 7-8 pm at the Sports Connexion CV8 3FL.
The sessions are for people with disabilities who are 12 years old and over. U18s will need a parent or guardian to complete an activity consent form. All equipment including a wheelchair is provided for the session, just bring some water to drink.
Coventry Stampede is a warm and welcoming environment, created for those with disabilities to keep fit, develop new skills, have fun and socialise.
The team benefit from having a 3x GB Paralympian in Wheelchair Rugby and a level 2 qualified coach, Mandip Sehmi as head coach and development officer.
Please contact msehmi@coventryrugby.co.uk for more information.