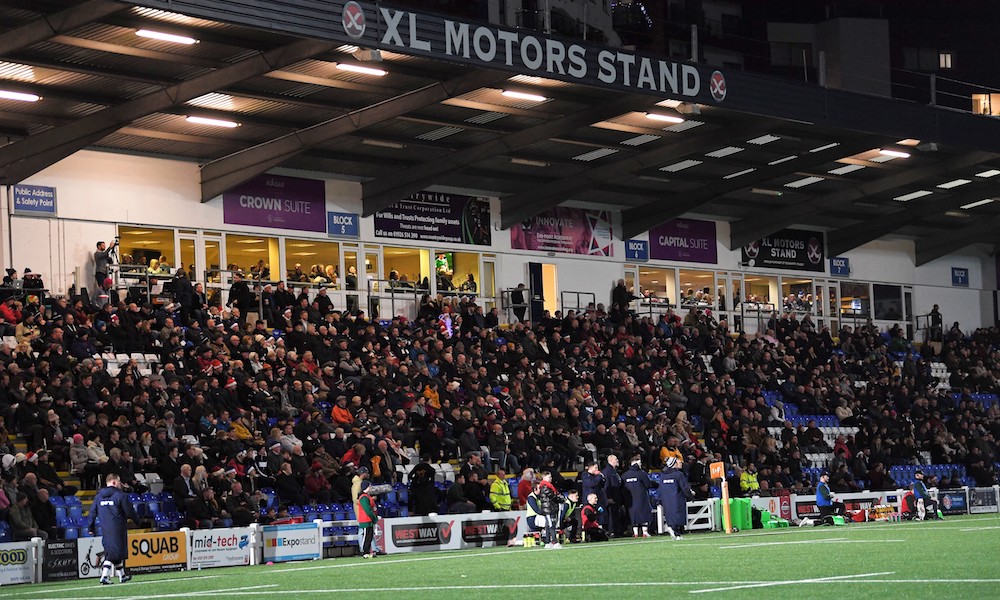 Coventry Rugby's management has noted today's announcement by the Rugby Football Union with regard to central funding for the 2020/21 season.
We are obviously disappointed by the decision, especially as it is punishing us against deliverables which were set out while Coventry Rugby was not in the Championship, even though we meet key objectives such as pathways for our players and coaches as well as a thriving community programme which is above some Premiership standards.
We are also disappointed that the RFU has not been transparent in its statement in that the reduction represents a 50 percent cut, and that at no point has funding – England qualified players aside – been contingent on meeting the objectives set out in the rationale given to the national media, nor has there been any audit process in place.
Nevertheless, we remain committed to being a professional rugby club that the people of Coventry and Warwickshire can be proud of, which is already reflected in the 10 percent increase in attendances we have had this season. We have invested into Butts Park Arena to make it a multi-sport and community hub and have an expansive Academy system which will in time bring the best young players from the area through to play for the first team.
There is still plenty of discussion to be had as we plan for the future, but we remain focused on finishing the current season as positively as we can.