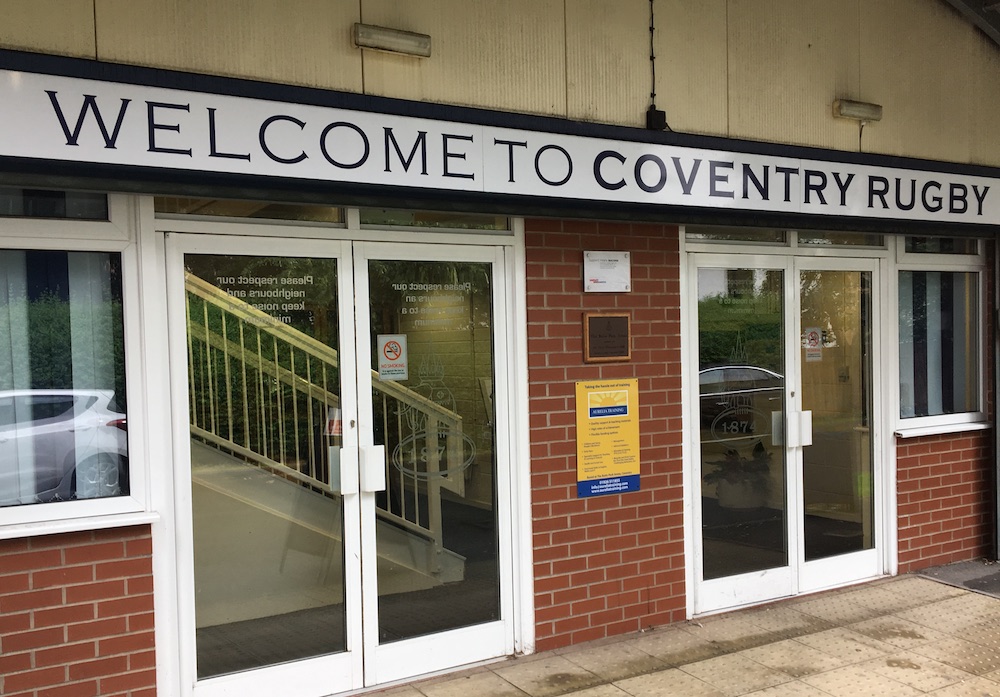 Coventry Rugby's management has noted today's statement made by the Prime Minister with regard to the potential return of crowds to live sport.
While we welcome this announcement, we remind supporters of both Coventry Rugby and our tenant clubs at Butts Park Arena, of some important points:
At the moment this statement remains a proposal and is still subject to a Parliamentary vote later this week
The Championship clubs and RFU remain in constant dialogue with regard to a possible season start date, and this announcement will no doubt take an important part in these discussions
Our operational plans will be subject to approval by our local authority before we can open the turnstiles to supporters
We do appreciate that supporters of all sports are keen and eager to get back into stadiums such as Butts Park Arena. However we ask for your continued patience and thank you for your understanding in what remains a fluid and complicated situation.