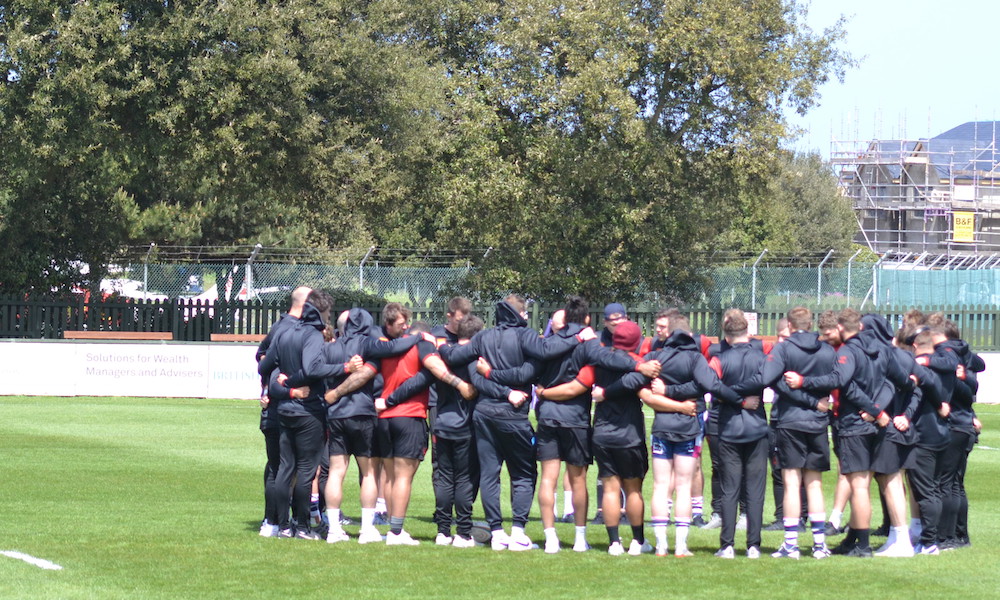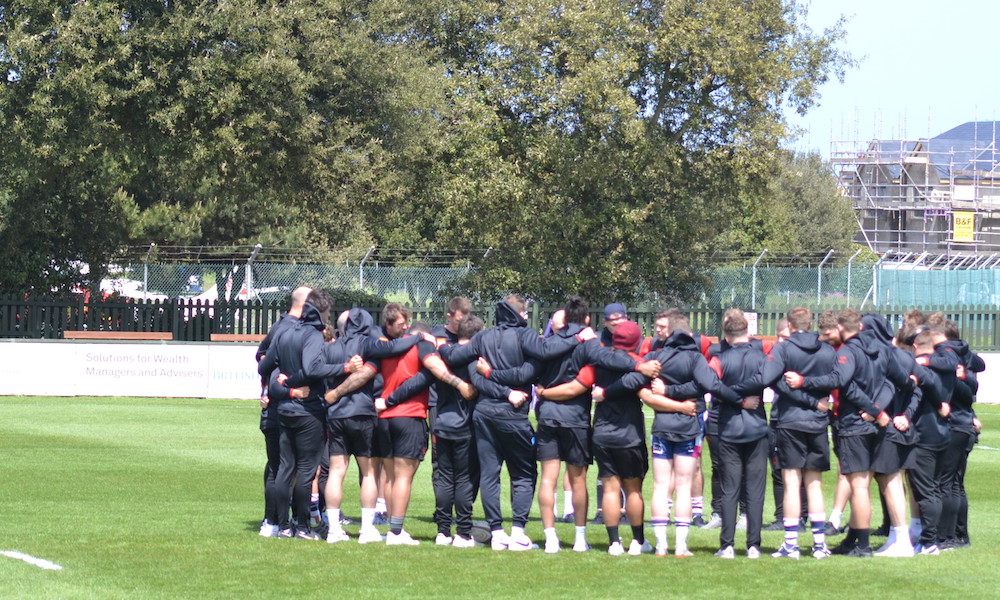 While today's announcement by the RFU was not unexpected, and the fact that we are fairly sanguine about it, we appreciate the disappointment which many of our supporters will be feeling this afternoon.
The more cynical among our supporters may very well point out that this announcement has been timed superbly, a few days after the best Premiership final in years (coming at the end of a season where there has been no relegation) and in the first week of a Lions tour, when the eyes of the rugby world are focused on South Africa.
There is plenty of detail in the announcement, but some glaring omissions, too, not least in missing out the actual figure of 'funding' coming from the RFU and PRL into the Championship, namely £160,000 per club per year,  a quarter of the central funding of two years ago and a fraction of the funding which goes into the loss-making Premiership clubs from the RFU.
At no point has the RFU viewed central funding of the Championship as an investment into the future of the sport, preferring instead to support the Premiership clubs in their narrow geographical spread.
It is also interesting to note that only now is the RFU going to begin working on defining the role and purpose of the Championship and NCA leagues; this is long overdue and, in our opinion, should have been undertaken many years ago.
The 'Covid recovery plan' has been clearly stated as protecting the investments of Premiership club owners. But at the same time the RFU is asking for the Championship owners to put many millions of pounds to meet as-yet unstated minimum standards criteria on the off chance that automatic promotion may be reinstated in 2025.
So what are our next steps for Coventry Rugby?  In a nutshell, we will focus on what we can control and can achieve: –
We remain committed to developing Butts Park Arena into a top class and sustainable venue, which provides our supporters with a fantastic day out and our players and tenant clubs with superb facilities
We remain committed to developing our Academy and educational pathways, giving opportunities to players cast aside by the Premiership's Academies
We remain committed to our innovative community programmes, which use the power of sport to inspire, whether through helping getting primary school children more active and improving their reading, increasing access to disability sport, and giving disadvantaged children fantastic weeks packed with sport, nutrition and activities
We remain committed to building towards our 150th anniversary, showcasing the fantastic history of Coventry Rugby and how we can still contribute massively to rugby in the West Midlands and in England
With all this we will continue to build our income streams, our place in the city and our rugby platform, and when the time is right, we will contest for a place in the top flight.