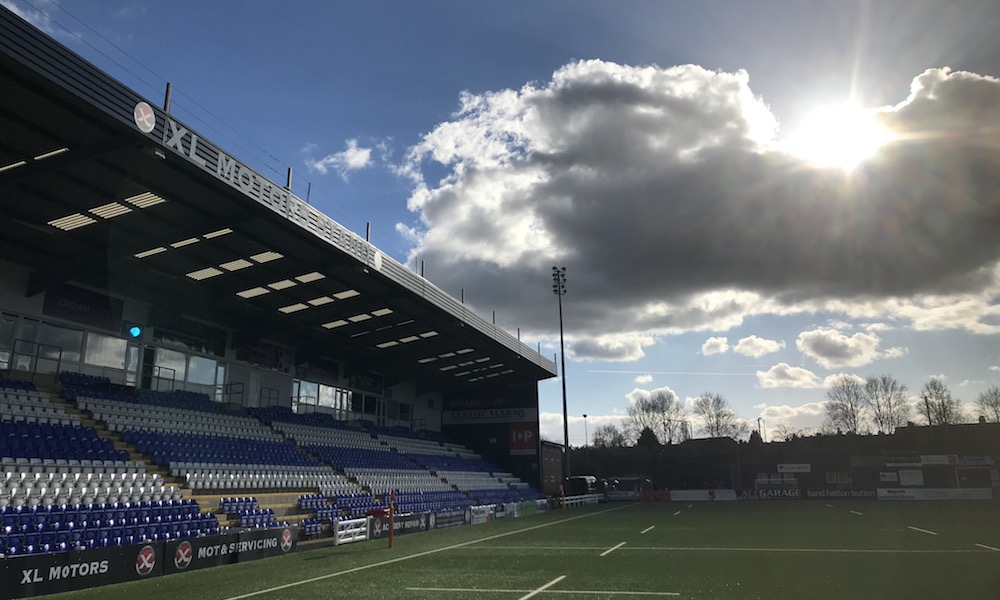 Coventry Rugby is joining the other Greene King IPA Championship clubs, Premiership clubs, Premier 15s clubs and the RFU in the sporting social media blackout over the May bank holiday weekend.
The blackout, which includes a wide variety of other sporting bodies and clubs, is to show our collective desire to end online abuse, and to call on social media companies to be better corporate citizens by clamping down on this abuse on their own platforms.
The blackout comes into effect at 3:00pm on Friday and lasts until 11:59pm on Monday evening.
Coventry's match against Cornish Pirates on Saturday afternoon will continue to be live streamed and there will be a match preview and report on the club's website. But there will be no content posted on the club's Facebook, Twitter and Instagram pages, and we encourage all our supporters to do the same.
"Social media can do a lot of good, but we're also seeing much more abuse, and this should not be tolerated," says Coventry Rugby Executive Chairman Jon Sharp.
"This applies both to abuse which is directed towards the professional sportspeople who give their all every match or event, and to our fellow individuals. If you would not say something to a person's face then you should not be posting it online, which is a matter of common decency.
"It is also vital that the social media companies play their part, too. If someone is being abusive in a shop or pub then they are kicked out; social media platforms should be no different. We respect everyone's right to have an opinion, but it needs to be expressed in the right way."
LIVE STREAMING