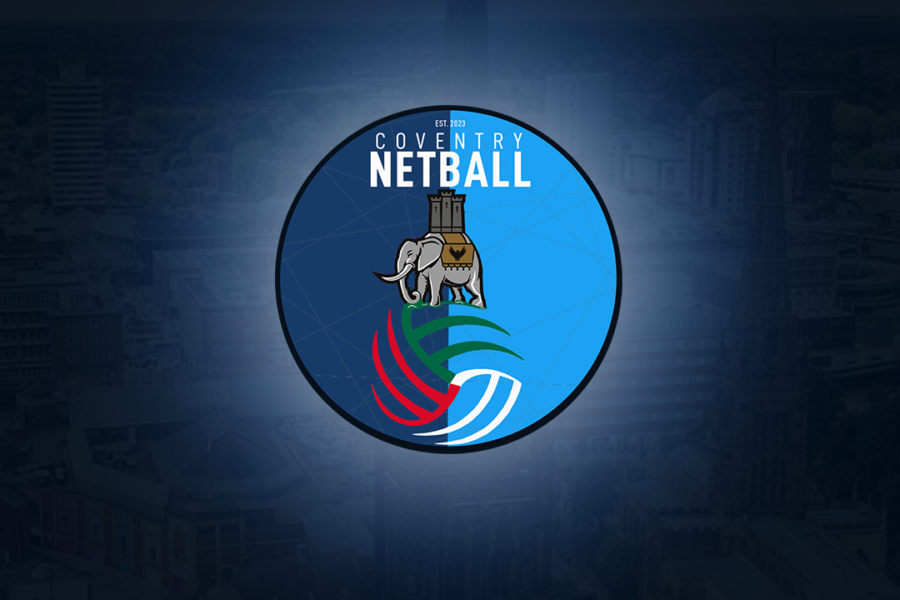 We are delighted to announce the official launch of Coventry Netball, which will look to primarily improve the physical and mental well-being of young people within the Coventry and Warwickshire community.
Our vision
We will be providing a programme of netball that looks to increase participation and nurture talent within the Coventry Schools and the wider community. We will be aiming to improve the current provision of coaching and competition whilst also providing clear exit routes into clubs, county, and performance netball.
Our programme of netball (enrichment) that includes holiday activity will work alongside young athletes' academics, that looks to further develop their leadership and life skills. This will be in addition to all the work already being done by the community department of Coventry Rugby within the local schools.
The Future
Our aim is to establish a netball programme that builds into a specialist, age 16+ Netball Academy in the Coventry area. The Academy will nurture all levels, from grass roots participation to Elite Performer Netball players. The goal is to develop skills in a professional and inclusive environment. The Academy will incorporate technical and tactical sessions which will run alongside academic studies.
Our link with local clubs and schools will be crucial to our plans and ultimate vison, as we also look to strongly collaborate with Warwickshire County Netball and other key agencies to identify coaches and create clear exit routes for young players.
Meet Wes
Wes Blair has come on board here at Coventry as Head of Community and Netball and will bring a wealth of experience with her. Wes has a wealth of knowledge of both the game itself and the local netball infrastructure both club and elite performance.
"I'm looking to use my experience to develop a programme of Netball in the Coventry area which will increase participation numbers in primary and secondary schools, whilst also creating pathways to elite performance level for those that want to go in that direction."
"I think it's incredibly important that we engage with Warwickshire County Netball and England Netball to further develop in the local area, some of the excellent work that they're already doing such as the NetballHer initiative which focuses on female health in sport."
"We're in a unique position with the Netball World Cup coming up in South Africa, and we're really looking to build on that momentum within the primary and secondary schools in the area, as well as the local clubs."
Why Netball? Why now?
CEO, Nick Johnston:
"At Coventry Rugby we pride ourselves on how diverse and inclusive we are, and this exciting new programme reinforces this. The people of Coventry and Warwickshire are very important to us, so to provide another community multi gender sport-based project was a no brainer from an investment perspective. We are very fortunate to have Wes Blair on board, not only leading this programme but also the wider community programme. Wes is an outstanding individual and has a proven successful track record in her field.
I am sure our loyal spectator base, our outstanding existing community, and commercial partners like me are very excited to see this programme develop and maybe one day in future Coventry Netball will have the opportunity to become a netball super league team, full of home-grown talent like our rugby team."
Coventry Netball. Welcome To The New Era