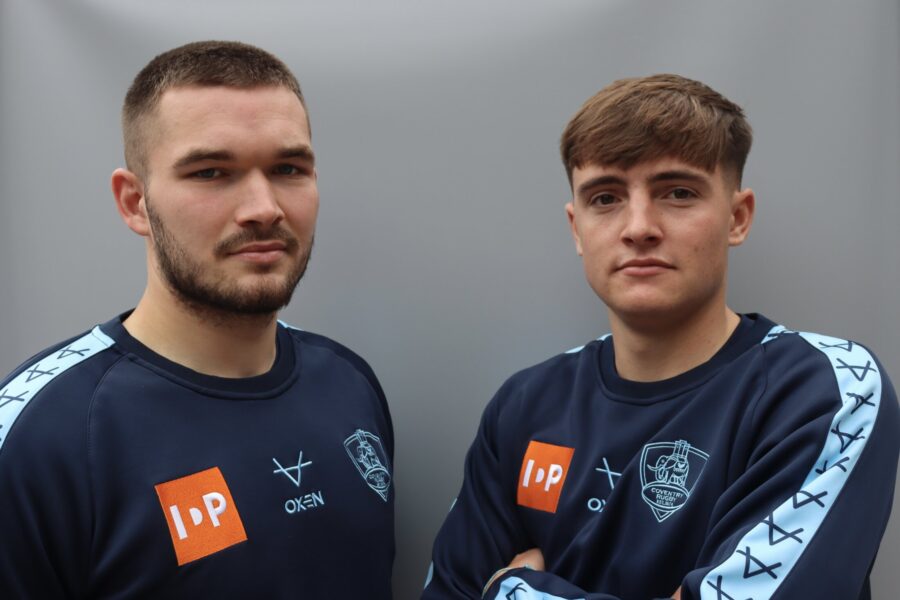 Written by Paul Smith
Trailblazing Coventry Rugby have stepped in to prevent the career hopes of aspiring teenage rugby players in the West Midlands being dashed by the collapse of the region's two Premiership clubs.
When Wasps followed Worcester Warriors into receivership last Autumn their RFU-funded academies disappeared along with the failed clubs.
These Premiership academies are the main route into the professional game for talented 18-year-olds for whom a three-year apprenticeship is a stepping-stone to a full-time senior contract.
With available places at each club limited, the competition for a spot in Leicester or Northampton's academies is now doubly fierce. Some outstanding teenage rugby players in the densely populated West Midlands conurbation are therefore struggling to find a viable route into pro rugby.
After finishing third in the Championship last season, upwardly mobile Coventry Rugby are in the top 14 clubs in the country, but because they are not a Premiership shareholder are not eligible for RFU academy status.
The 150-year-old club have therefore independently created a partnership with Coventry College which allows them fill this West Midlands void and according to Chief Executive Nick Johnston to offer a truly outstanding product to aspiring 18 year-olds.
"We are very committed to offering talented players the chance to get more education which prepares them for life after rugby while simultaneously improving their playing skills," he said.
"We firmly believe that by investing in our group we end up with better people and higher-performing rugby players and this is a good example of that philosophy at work.
"We have got together with Coventry College to offer a Level 3 Certificate in Coaching (Sport and Physical Activity).
"Based at the Butts Park Arena, this one-year course combines study content delivered by the College with an absolutely outstanding rugby programme.
"Students joining the course next month will learn from our first team management and coaching squad, not academy coaches. This means they will receive input from some of England's leading experts in areas including nutrition, strength & conditioning, sports psychology, analysis and coaching."
Coventry Rugby head coach Alex Rae also believes the course offers plenty for ambitious teenage rugby players.
"This is a fantastic opportunity for a young player to get some education while also being part of a really good rugby programme incorporating all the key elements which make them a better rugby player and a better person," he said.
"They will be surrounded by first team players and coaches and within a pathway that is a proven route already taken by players like Tom Ball and Fin Ogden who are currently within our senior squad."
Rae also sees the course as a potential route into professional rugby for those who really impress.
"If someone comes on this programme and excels I am not frightened to give them their chance in our first team in the Championship," he said.
"But we realise not everyone will achieve that, so this course is also geared up to provide students with a platform from which they are able to go on and enjoy their rugby at any level."
Anyone interested in finding out more about the 2023/24 course then applying for a place in this September's student intake should contact:
Gordon Ross,
Coventry Rugby Head of Academy Pathway and Talent Development,
Email: gross@coventryrugby.co.uk