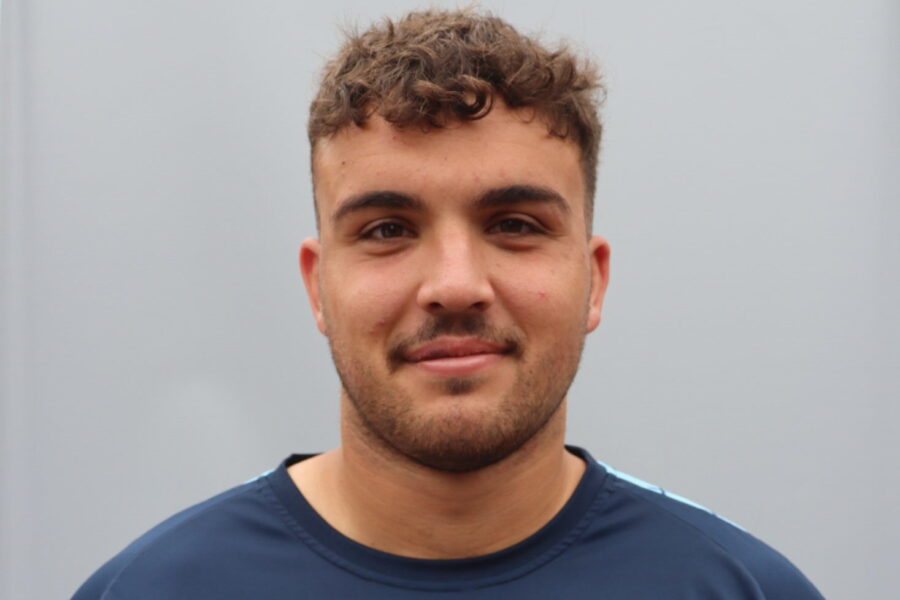 Coventry Rugby is excited to announce the addition of loose-head prop, Elliot Chilvers to the squad for the 2023/24 season. The young talent joins us on a season-long loan from Ealing Trailfinders, where he has been since graduating through the Brunel University scholarship scheme.
"I'm thrilled to be a part of Coventry – a club with loads of ambition" said Chilvers.
"The exceptional group of players, complemented by a strong coaching team, sets the tone for an exciting season ahead."
Since picking up his first professional contract at Ealing three years ago, Chilvers has gained some valuable experience in the Championship playing on loan at London Scottish last season. This experience should help the young front-rower settle into a Coventry side that is on a high since finishing third in the Championship last year.
With Championship teams coming into the Premiership Cup, having an entire squad that can play to the level required to compete on all fronts is key to a successful season. Elliot joins us as a fantastic prospect who will add an exciting edge to our front row.
Coventry Head Coach, Alex Rae, had this to say on the brand new addition to his squad: "It's great to welcome Elliot to Coventry; he's a talented young prop who just needs to play and develop. He's fitted in really well and we're looking forward to seeing how he goes here at Coventry. Again, thanks to Ben (Ward) and Ealing for placing their trust in us for one of their young players' development."
Elliot Chilvers is #CommittedToCov