COVENTRY Rugby's development squad will be playing in Division One of the Zoo Sports Shield next season.
The 13-team league includes a number of Coventry's National League One rivals as well as sides from Championship clubs Richmond – the champions this season – Jersey and London Scottish.
Head of community rugby Matt Price will be a lead coach, and full details of the composition of the squad and fixtures will be announced over the next few weeks.
Other competing team are Ampthill, Barnes, Bishops Stortford 2, Blackheath Heathens, Cambridge 2, Cinderford United, Esher Cardinals, Jersey Athletic, London Scots Highlanders, Old Elthamians 2, Richmond Saxons and Wimbledon 2.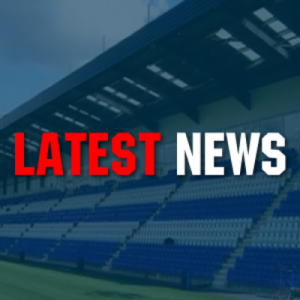 Congratulations to development squad player, second row forward Cameron Gray who has been named in the England Counties Under-20 squad to tour Holland next month.