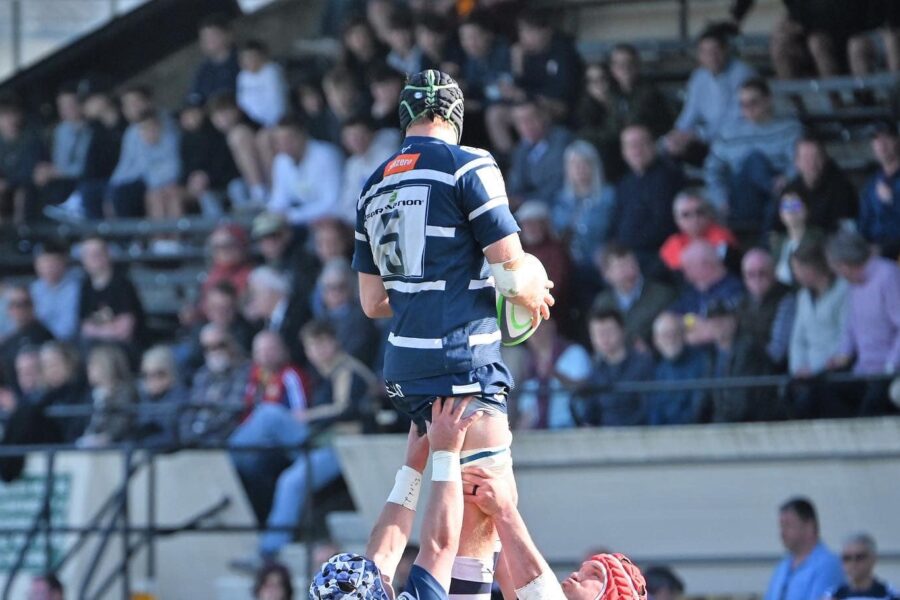 Coventry Rugby would like to clear up the matter of this current campaign's Season Memberships and their use during the cup fixture(s) here at Butts Park Arena.
Originally, this season's Season Memberships were to cover home league matches, pre season friendlies and two group matches of the 2021/22 Cup. Following the uncertainty of the Cup as to whether or not one would take place this season, and what the structure of said Cup would look like – the club has played in three, free of charge mid-season matches against the RAF, Army and UK Armed Forces at home to create both playing opportunities for the rugby squad, as well as provide three extra top quality showings of entertainment.
We have seen numerous questions on our social media channels asking if Season Memberships will cover the forthcoming Cup match/matches at home. Now that the Cup has been re-structured to a format of home and away double-legged knock out rounds, the club wish to state that the decision has been made to allow all Season Ticket holders to attend home matches played in the Cup excluding the Semi-final and Final, as part of their package this campaign.
This club relies so heavily on its loyal supporters, and is happy to repay the continued support in whatever way it can to the Coventry Rugby fanbase. We hope as many of you as possible can make it to the BPA on the 23rd April to see us take on Amptill in what is the 17th match at home this season, and the second leg of the first round of Cup knock out matches. Here's hoping our great support can get the team across the line to result in game number 18 here at the Butt's in the form of a Cup Quarter Final!