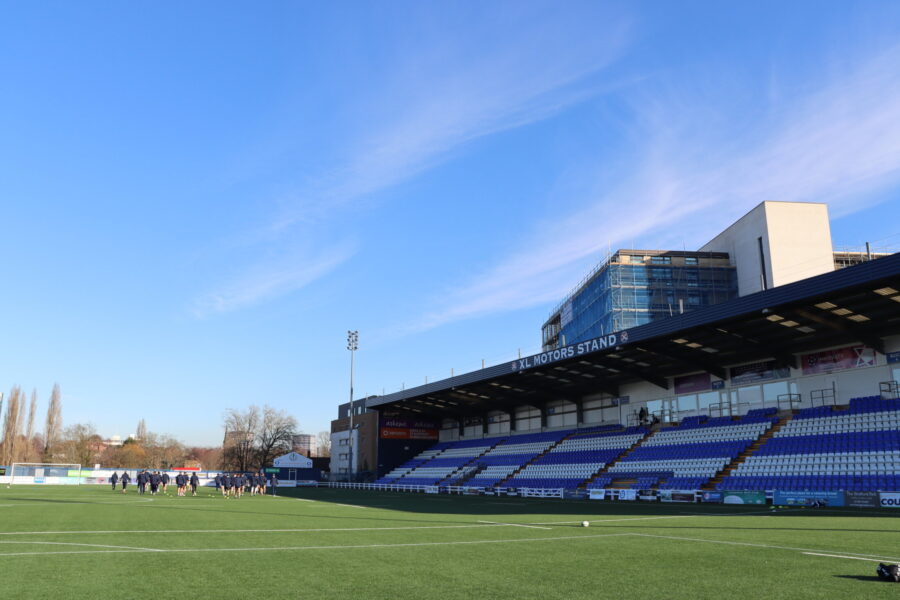 Following the incredibly sad news that the club has ceased trading, our thoughts are with the players, staff and supporters at Jersey Reds at this time. Despite the uncertainty, we very much hope that Jersey Reds can find a viable way to continue to exist and compete within the Championship and beyond.
Regarding our scheduled away fixture on Saturday 21st October, we intend to travel to the Island as a squad whether the game is on or off. If the match is indeed abandoned, the weekend will provide an opportunity to train and spend time with our fans and partners who are also scheduled to travel.
We have been in touch with representatives of Jersey Reds, and we will continue to offer any support where at all possible, but we will of course be led by them.
Read the full statement from The RFU here.