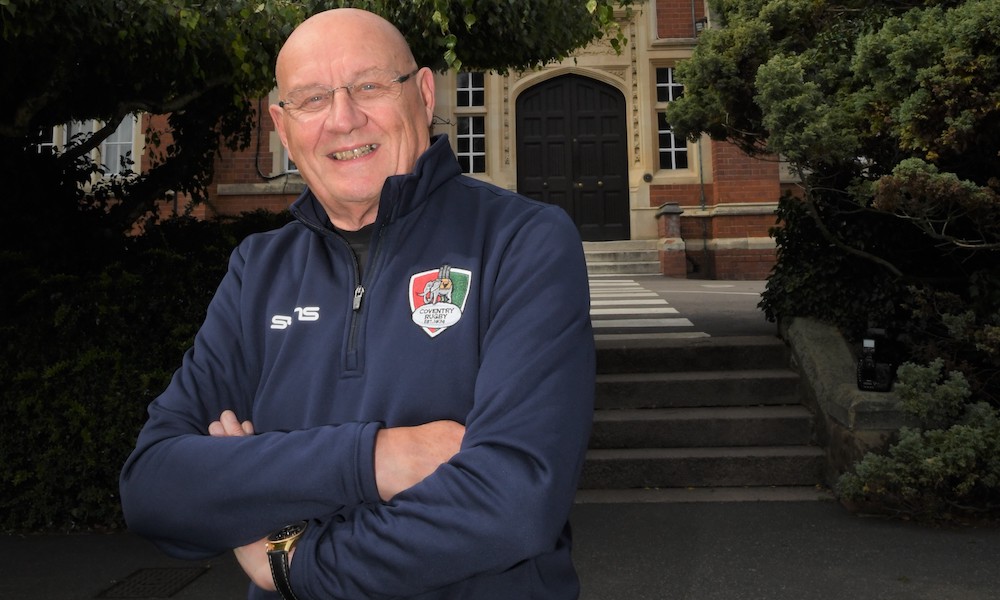 This has been a dreadful year for many people and as challenging as it gets for us at Coventry Rugby.
I just want to say thanks to those members of the Cov team who have been able to carry on working and for the forbearance of everyone – players, sponsors and supporters alike – who has kept the faith.
Your 'Cov Dog' attitude has meant we have all been able to keep our spirits up and lean on each other when any of us has started to falter. This is a team game after all and that is what will see us through.
To all of our supporters and sponsors, a massive thank you. In the way you got behind our crowdfunder, booked Season Tickets, renewed shirt sponsorship agreements, came to our events and ordered merchandise shows how much it means to you to have the club survive into the new season and beyond. It is a constant reminder of the place Coventry Rugby has within the city and why we do what we do.
2021 dawns with hopes of a vaccine and a return to some semblance of normality, although I suspect we will need to adapt to changed circumstances.
What will never change is the spirit of this great club – bigger than all of us, yes, but we are each an essential part of it.
Thank you again, have the best possible Christmas and let's hope for a much better 2021.
Jon