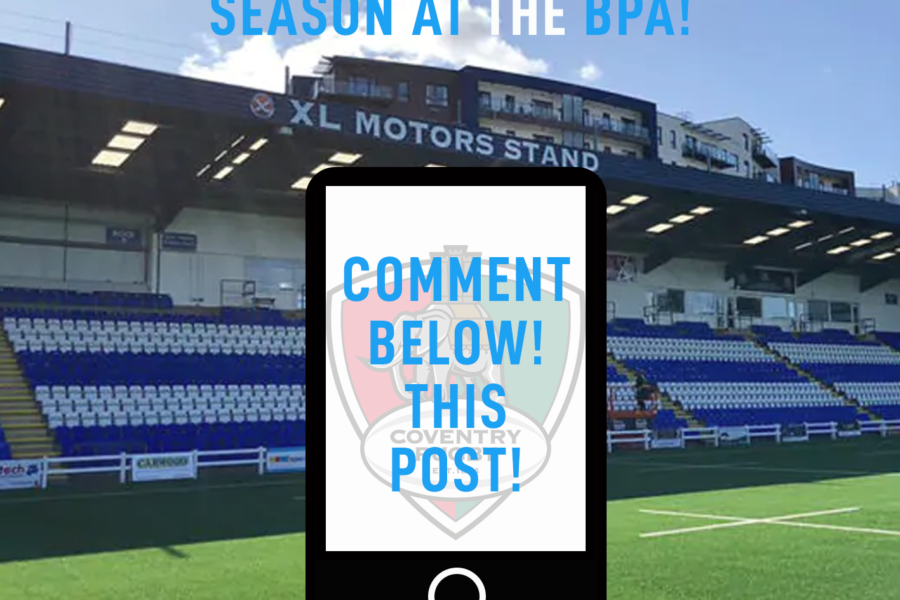 What's the song that gets you hyped those most? We want to know!
Ahead of this 2022/23 campaign, you have the chance to fire up the team before each home game at Butts Park Arena, by choosing the 'walkout' song to be played in the stadium before kick-off.
To submit your song of choice, all you have to do is comment the name and artist of the song on one our social pages (Facebook, Twitter or Instagram).
If your song is chosen to become the official 'walkout' song at the BPA this season, then you will win a one-time £20 discount at the club shop, and the bragging rights of knowing you have superior music taste.
Good luck!