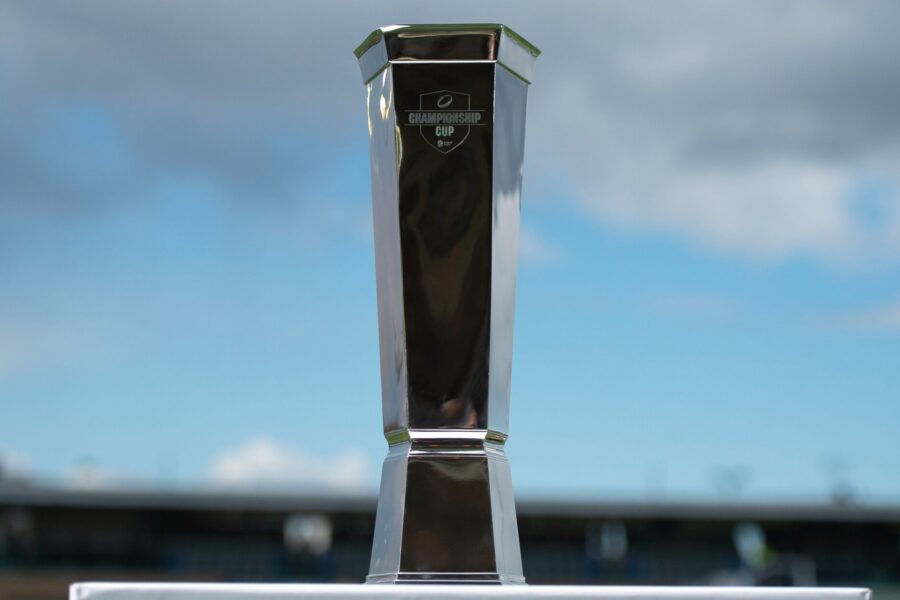 We have received confirmation, that despite our raised concerns to the RFU of the volume of sporting fixtures on Saturday within London, the Championship Cup Final will take place at Trailfinders Sports Club with a 3pm Kick Off on the 21st May.
Our concerns, as a club, were that travel for our supporters would be made extremely difficult with the likes of the EFL League 1 play-off finals taking place at Wembley Stadium (3pmKO), Harlequins vs Gloucester at Twickenham Stadium (3pmKO) and Saracens vs Northampton Saints at StoneX (5.30pmKO). Please allow plenty of travel time if you are planning to come and support the team as we take on Ealing in what is our first competitive final since 1974.
Apologies for the delay in this announcement, we were unaware of the finalised details, and have only recently discovered the details of the fixture through the medium of social media.
Please find below the link to the tickets for this Saturday's game: