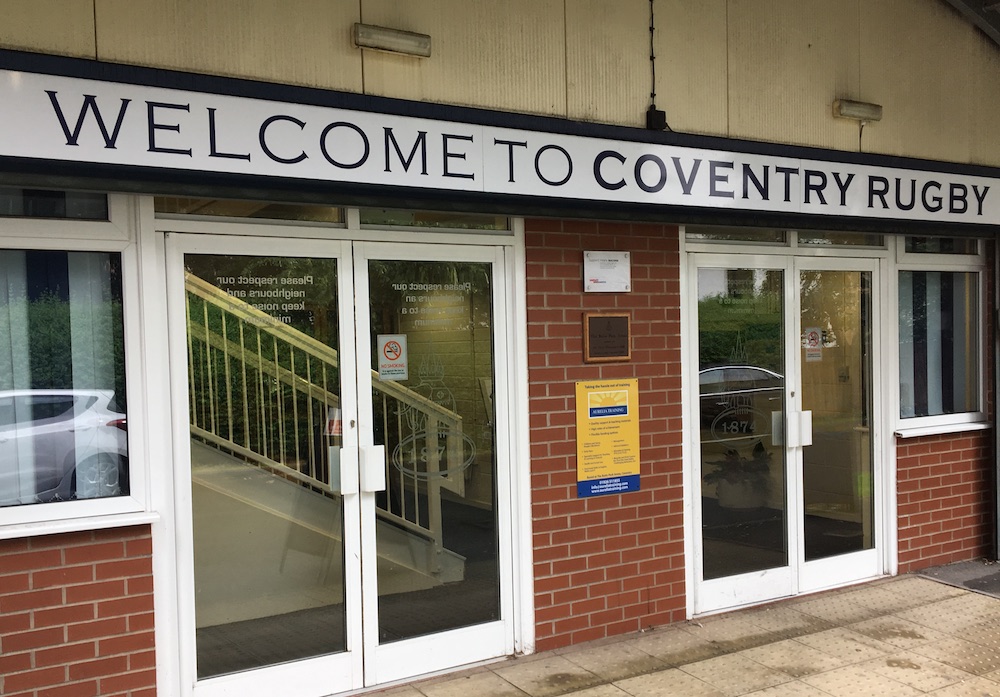 PARTNERSHIP SALES MANAGER
£22,000 – £27,500.00, with bonus scheme opportunities
Role
Coventry Rugby is looking for a talented individual to play a leading role within our growing Commercial Team on a full-time basis, working 40 hours a week. The successful candidate will support our CEO with the growth of our corporate partnerships and relationships. The role presents a fantastic opportunity to join a sport organisation that is embarking on an exciting period of growth. The successful candidate must be driven, a great relationship builder and have a track record in both sales and partnerships.
Due to the nature of the sector a flexible approach to the working week is essential, and you will be required to attend all home match days plus a number of club and partner events.
Key responsibilities
Be proactive in sourcing potential sponsors and partners and successfully grow the sales base through commercial partnerships.
Develop bespoke sponsorship proposals to meet the needs of individual companies utilising the asset base.
Lead on engagement with commercial partners, ensuring detailed planning, communication and delivery of agreed commercial inventory and initiatives.
Ensure all partnership responsibilities and requirements are delivered across all operational activity and home/away fixtures
Ensure adequate management of partnerships and deliverables, including renewal timelines and incremental growth opportunities.
Ensure delivery of ROI to corporate partners and lead on all required engagement and management with other departments (rugby, media, marketing etc).
Deliver regular communications with the marketing team and bespoke events to increase engagement and value for partners.
Capture and process all partnership related financial and budget management activity alongside the CEO/Finance Director.
Ensure all partnerships are recorded, contracted and adequately administrated through to invoicing.
Person we are looking for
Experience
Passionate about delivering exceptional customer experiences (essential)
Ability to thrive in a fast-paced, hard working environment (essential)
Confident presenter with proven sales skills (essential)
Enjoys a flexible work week – successful candidate will be required to work match days and some evenings (essential)
Valid UK driving licence (essential)
Relationship Management (essential)
Communication with internal and external stakeholders (essential)
Professional Sports Exposure (desired)
Skills and Qualifications
Organisational, Administration and IT (essential)
Communication – verbal and written (essential)
Strategic Planning (desired)
Educated to Degree Level or Equivalent Professional Experience (desired)
To register your interest in this role please submit a cover letter and your CV outlining your suitability for the position to our CEO, Nick Johnston, via njohnston@coventryrugby.co.uk by 5pm on June 30th, 2021.