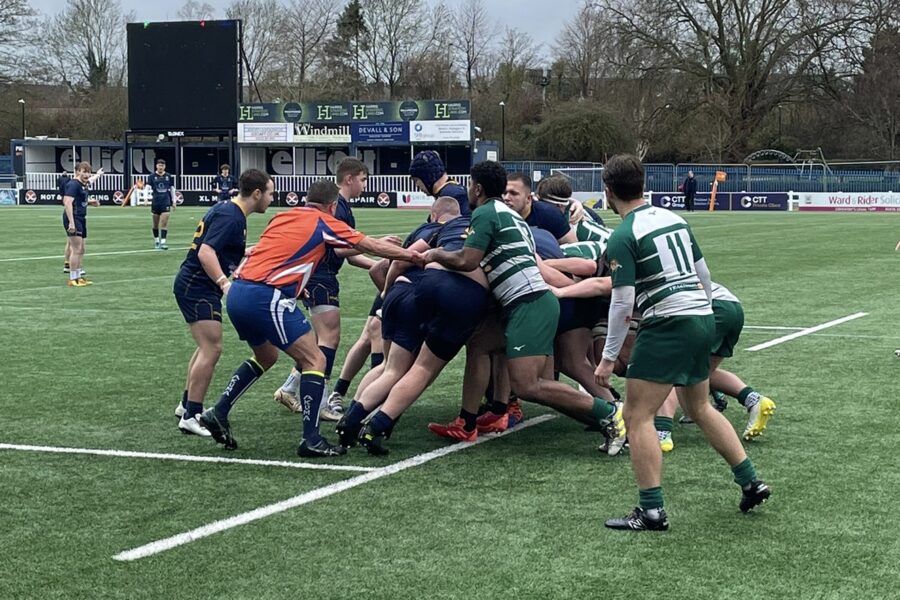 Coventry Rugby were delighted to host Stourport College vs Brunel University yesterday at the Butts Park Arena.
Ryan Watkins, Lead Coach of Stourport High School and Sixth Form College, said "Hopefully a few of the lads move on to bigger and better things in the next few years and go on to play at the top level. This sort of experience definitely helps lads transitions into the top flight and exposure to playing on a top quality surface helps getting them used to the speed of the game that's required.
It was our last game of the season today and a fitting way to end the season. A big thank you to Coventry for hosting us and offering us the use of the facilities for the afternoon. The lads will have memories forever."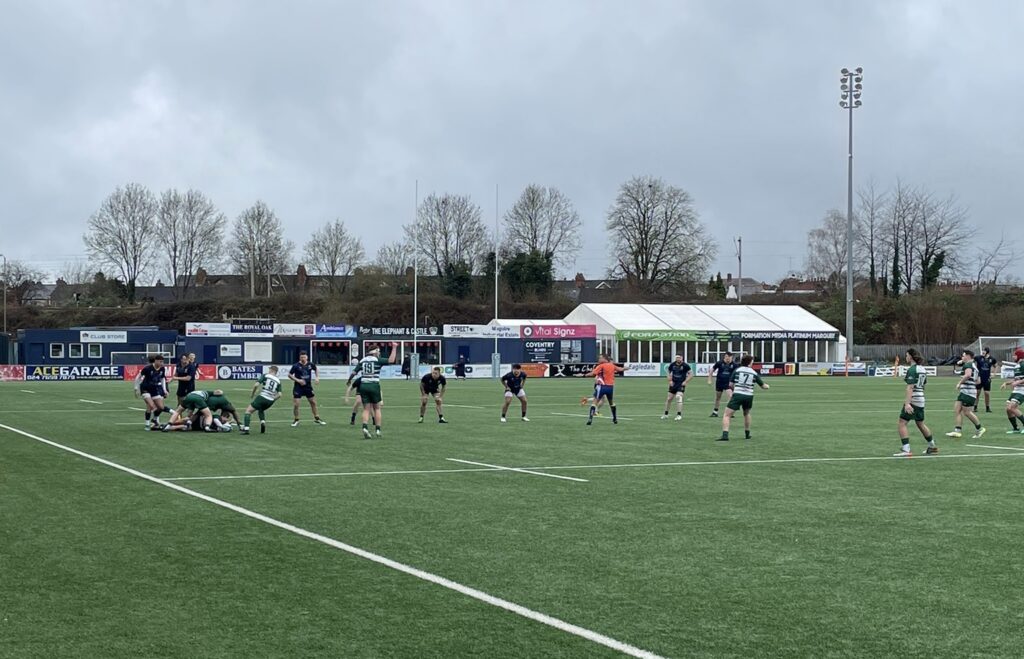 Meanwhile Gordon Ross, Coventry Rugby's Head of Academy Pathway and Talent Development, said "It was brilliant to see a match of that quality being played at BPA. Giving young players an opportunity to play at the stadium will give them great memories to reflect on later in life.
Both sides contributed to a physical, competitive and highly skilled game of rugby. The players involved should be proud of the efforts they put in individually and collectively."
It was a pleasure to host both clubs, and we look forward to welcome them back in the future!