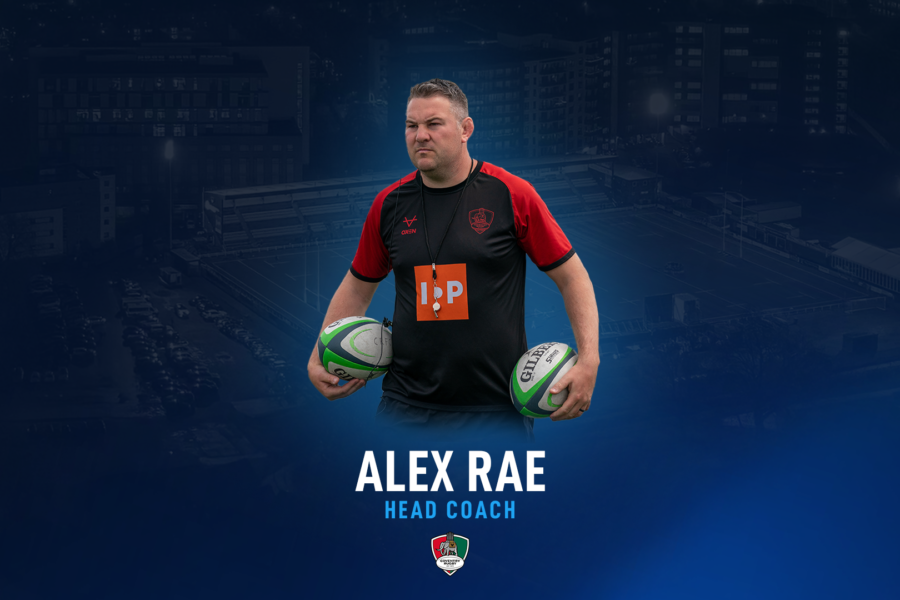 Coventry Rugby Club is delighted to name Alex Rae as our new Head Coach, ahead of the 2022/23 campaign. Alex has recently been performing in the interim position; however, we are thrilled to confirm that he will be officially taking on the Head Coach role. 
Having joined the Coventry Rugby coaching staff in August of 2021 as the club's forward coach, Alex has helped the squad to a successful campaign culminating in a Championship Cup Final against Ealing last month.
Local lad, Alex, played his initial rugby at Barker Butts Rugby Club, and has gone on to represent the likes of Northampton Saints, Saracens and Wasps. As a Coach, he has been part of successful sides at both Jersey and Bedford Blues in the Championship, before finding his way back to his hometown.
"It's a huge honour to be named Head Coach of Coventry. Having been born in the city and growing up here, I know what the rugby club means to the local community and to the city.
It's now about writing the next chapter in the club's history and I'm really excited about that and delivering a team our great supporters can be proud of."
Everyone at Coventry Rugby club would like to welcome Alex (officially) to his new role, and we hope that all of our supporters are looking forward to the 2022/23 season which is now just around the corner.