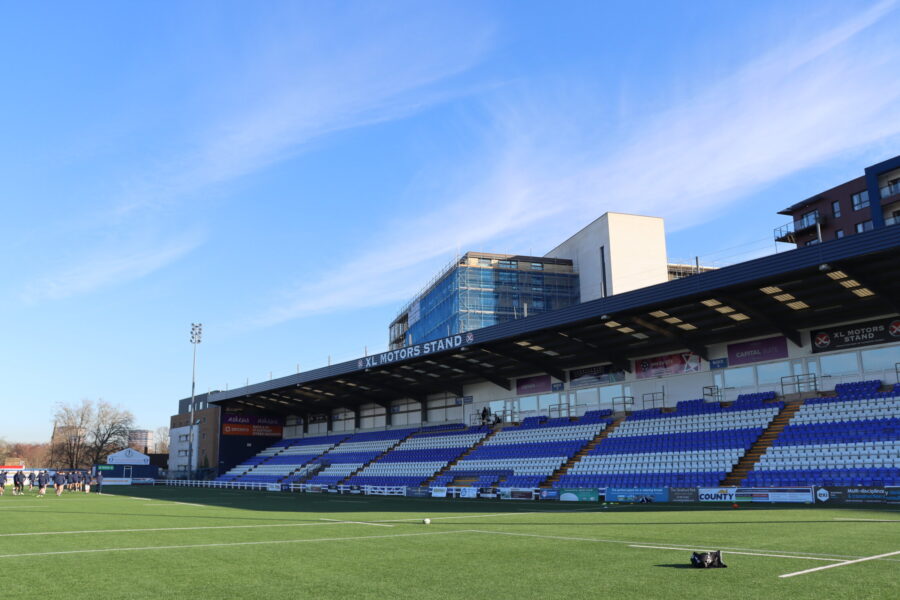 Coventry Rugby Ltd has in the last few days become aware of a 'proposition for funding' document put before the Jersey parliament by Deputy L.J.Farnham on October 2nd.
This proposition is supported by a document created by Santander International which Deputy Farnham presented as a business case.
On page 10 of the Santander document – which is now in the public domain – Coventry Rugby are stated in 2022/23 to have "an annual player salary spend of £2.5million plus."
This is entirely untrue and overstates our actual player salary budget by more than 200 per cent.
We subsequently requested that a further statement is made correcting this misrepresentation but have received no response.
We are a club that operates within its means on a prudent basis. We do this by building a team of predominantly young Midlands-based, English-qualified players who we develop through our outstanding rugby programme.
The potential damage done to our brand and business by this irresponsible and untruthful statement is considerable.
We confirm to our supporters, financial partners, staff and players that the statement is entirely without factual merit and should be treated as such.
We reserve the right to pursue action against those responsible if this error is not speedily redressed.