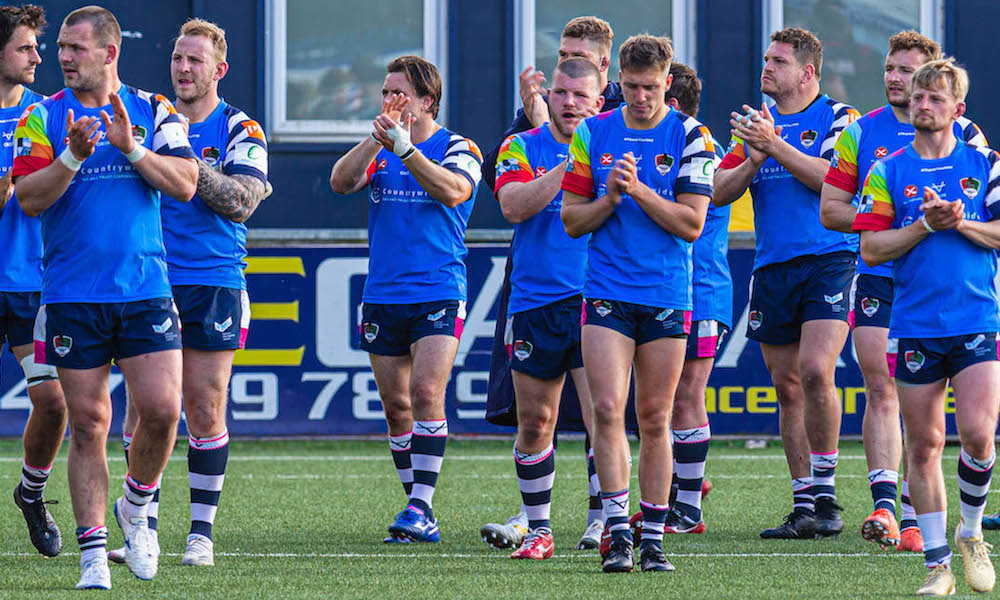 Voting is now open for the 2021 Supporters Player of the Season, the winner of whom will receive the Blenkinsop Trophy.
All of the playing squad are available for your selection, so it is up to you, the Coventry Rugby faithful, as to who will receive the accolade.
A number of players have stood out this season. Louis Brown and Ryan Burrows were the two players who started all 10 games – with Phil Boulton, Nile Dacres, Tony Fenner, Rob Knox, Sam Lewis and Toby Trinder also playing in every game – and Fenner's 68 points put him fourth on the Greene King IPA Championship list.
Meanwhile Will Butt tied a club record with his four tries away to Jersey Reds and ended in the top 10 try scorers in the league, and Burrows, Tiki Nayalo, Adam Peters and Dacres all averaged more than nine tackles per game.
To make your vote count just email the Coventry Rugby Supporters Club via CRSC1874@gmail.com with the name of your chosen player in the subject line.