All Kids Active is the umbrella term for the educational work the Foundation delivers across our community. We're improving the health, wellbeing and supporting vulnerable youngsters in and around our city with sessions designed to enhance level the playing field both on and off the pitch.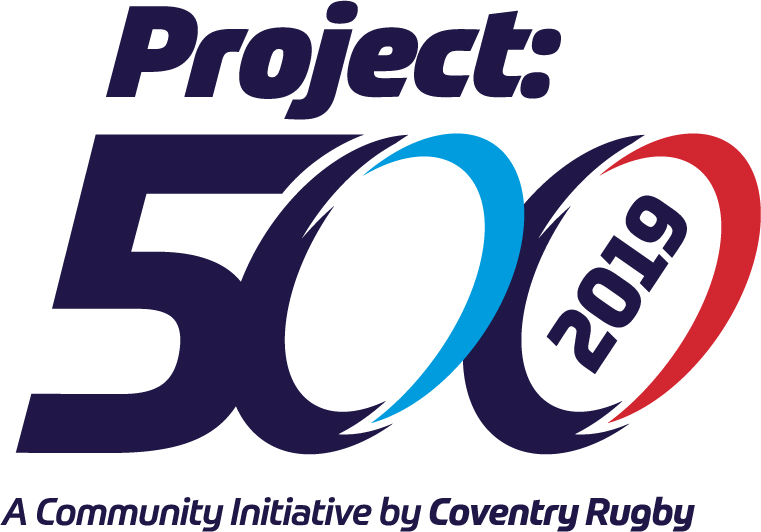 Project: 500
Within Coventry, there are more than 10,000 children living in poverty and during the school holidays, they risk going without food.
Project:500 is an opportunity for those children to attend a safe and friendly multi-activity camp, where they'll learn about nutrition, exercise and wellness, and take part in rugby training sessions with members of the Coventry first team.
Each child's place is gifted and they're also provided with two nutritional meals a day. They are also enrolled into the Cov Juniors Club and are given their own replica shirt. They will also receive a gifted Membership pass, so they have the opportunity to bond at every home game with their parent/guardian.
Project:500 is made possible by the donations of individuals and businesses who support our efforts to bring hope to disadvantaged children.
Mixed Ability Rugby
Fun rugby sessions adapted for all ages and abilities. These sessions in particular focus on children with learning and physical disabilities.
Experienced coaches provide a safe, friendly environment for children to participate in inclusive rugby. These sessions also provide continuous professional development (CPD) for staff who want to learn how to teach wheelchair rugby.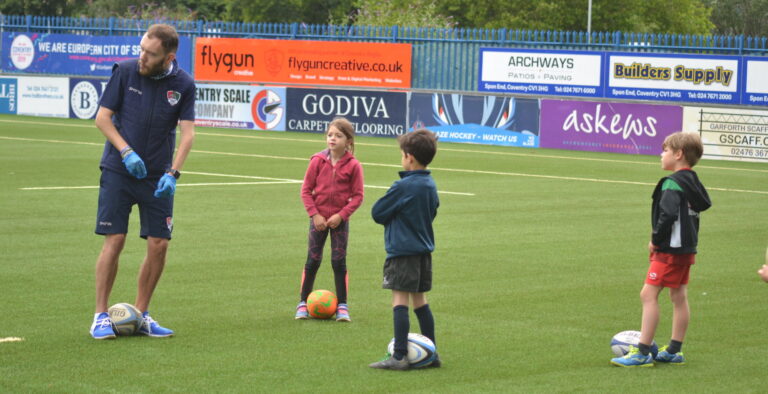 Wheelchair Rugby
We formed an exciting partnership to bring Wheelchair Rugby to the city in 2018 and it has gone from strength to strength, winning its first GB Wheelchair Rugby 5s tournament at the end of August 2019. Sessions are open to adults or youth players (12 years or older) with physical disabilities.
We can also offer Wheelchair Rugby with SEND schools.
For more information, please email our Community team.
Learn more about our Schools Programme and our Rugby Camps.