Coventry Rugby would like to wish all of the participants of the YMCA Sleepeasy the very best of luck for tonight at Butts Park.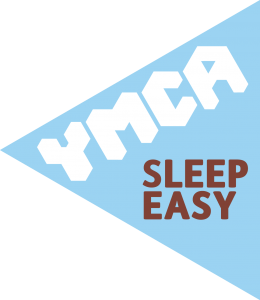 Over 80 participants will spend the night under the stars and the stand at Butts Park in a mark of support for those who struggle daily without shelter or a safe place.   The event hopes to raise awareness as well as money to support those in need.
The work that continues by the YMCA daily is a humbling attribute to hard work and compassion led by a strong team of dedicated people
We are pleased that we could assist for a second year on this remarkable fundraiser and we wish the event every success.
Visit their website for further information on forthcoming events to support here