Just over  2000 people joined us for the Fireworks spectacular on Sunday afternoon.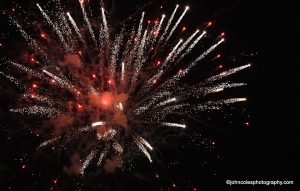 A display lasting just over 18 minutes delighted both young and old in attendance and nobody would have left disappointed after the breathtaking show.
The event has been supported by local business Builders Supply and our thanks go over to them for their invaluable backing.
Keep  an eye on our website further information on any future events at Butts Park.
Photographs courtesy of John Coles Photography